In This Paykickstart review i will be going over this new all-in-one payment and affiliate management system created by Mark Thompson & Matt Callen. Paykickstart is the type of clever business management system that allow you to easily sell your products, recruit affiliate partners and manage your customer transactions all with a few clicks of your mouse.
Originally the Paykickstart platform was supposed to be for internal use only then Mark Thompson & Matt Callen realize they just created a platform that others could use to power their own businesses. Now fast forward to today, they have brought in hundreds of vendors and have been growing fast — focused on continuously growing and perfecting the platform.
If you are an entrepreneur selling multiple products, using a mermbership site, or building funnels with multiple upsells and looking for a fast and easy way to sell your digital or physical products online then Paykickstart is the right tool for you.
Paykickstart is a powerful system to manage your ecommerce shopping card and your affiliate program and it is completly compiliant with the new General Data Protection Regulation (GDPR).
Paykickstart allow you to create new compaign uploading your logo choosing the language you prefer and the currency you like to work with, you can also setting up the support details and costumize the check out experience of your customers making your business perfectly suitable.
Paykickstart is also the first shopping cart to offer the power and flexibility of the new private-beta PayPal integration making the check out experience of your consumers so much easier, and the good new is that this new enhaced Paypal integration works with any normal Paypal account.
Another thing that i liked about Paykickstart is that the system can be connected properly to most of the popular services you may use and in case you have need new features the team is always responsive to build out any 3rd party services integration you may need to power your online business, you have simply to make a request to the support and they will make it for you.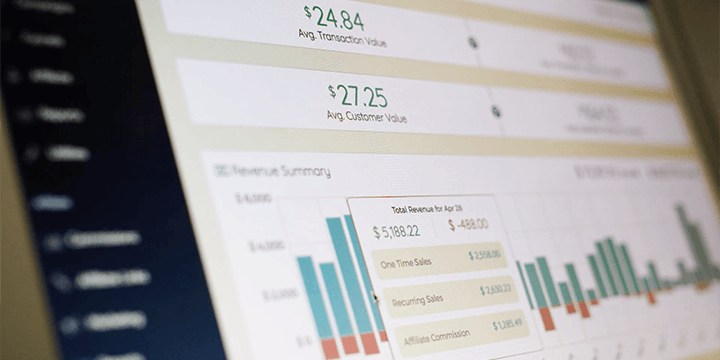 Paykickstart enable you to build and manage your partner and affiliate network, to add different products and sales funnels and custumize each of them, to choose your favorite template from a library of high converting and completely costumizable checkout page design, popup widgets and checkout form, to secure your digital product for you and generate unique license key to each of your consumers and the best of all is that Paykickstart provide also a mobile app which can be installed on your smartphone allowing you to always keeping an eye on all your business reports where ever you are.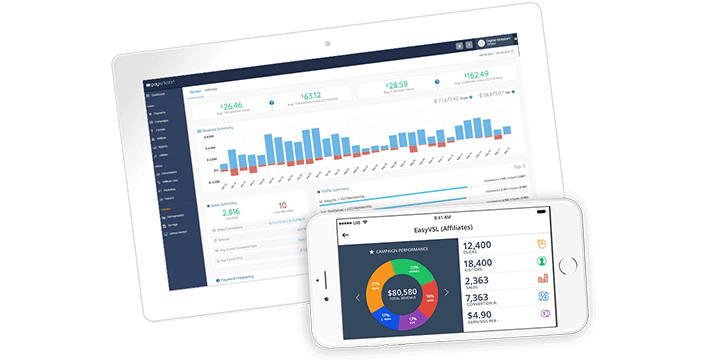 In summary, Paykickstart is extremely powerful but it is also easy to learn, this cloud-based software help you to sell your digital and physical products, to view detailed information about each sale you make and to easily manage subscriptions, one time transactions, license keys for your software, customize checkout pages and build your sales funnels, offer integrations with your favorite payment methods, email, webinar and memberchip services and give you the complete control of your affiliate partners.
I've also done extensive research on the competitors and found that paykickstart really seems to be the clear winner.
Entrepreneurs, Startups and Online Business Owners have been "making the switch" to PayKickstart in droves — transforming how they sell online.
…oh and when vendors join PayKickstart, 96% of them never leave! You know why? Simply because Paykickstart system make them selling MORE of their products and growing their business effectively.
Paykickstart offer to you the choice between three payment plan according to your business level, the starter Plan ($99.00/mo), Growth Plan ($199.00/mo), and the Scale Plan ($299.00/mo) but i have a special and exlusive offer here in which you can test-Drive PayKickstart for 14 days! 100% FREE so I suggest to take avantage of this offer and according to the results obtained you can Upgrade, downgrade or cancel your account at any time, no contracts.
You can also see video testimonials of the users of this product on this post here intituled Paykickstart Review and testimonials. 
THROUGH MY EXLUSIVE LINK BELOW YOU CAN USE PAYKICKSTART TO THE MAX FOR A FULL 14 DAYS 100% FREE!
Click Here to Test-Drive PayKickstart for 14 days! 100%
(no contracts — cancel your account at any time).
Wish you nothing but success!